ENVIRONMENT
Hostal Errota is located in Durango, which, thanks to its location, is a point from where you can easily get to any corner of the Basque Country. Bilbao is about 30km away, Vitoria-Gasteiz 45km away, Donostia 80km away and Pamplona 150km away.
The Basque Country offers many wonderful places to enjoy, and some are very close to Hostal Errota:
There is always the option of enjoying our region, Duranguesado, itself:
Durango
 

 

 

 

 

 

Photo: durango-udala.net

This town, where the Ibaizabal river runs, has an interesting architectural heritage. In addition, Durango is a historically relevant town, since it suffered serious damage during the Spanish Civil War. On March 31, 1937, it was the victim of a terrible bombing. Precisely, this year marks 80 years of that tragedy, and an extensive program of commemorative events has been prepared.
Urkiola Natural Park
Photo: turismodurango.com

This rich landscape formed by the mountains of Aramotz-Eskubaratz and the Mountains of Duranguesado was declared a Natural Park in 1989.

Click on the link to its official website if you wish to know more about all its possibilities:
Atxarte: the climbers' paradise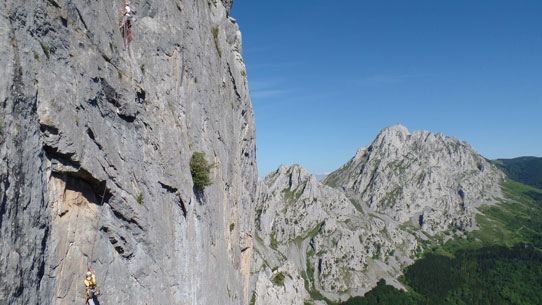 Photo: neskalatzaileak.blogspot.com
Atxarte is the name of the wonderful gorge that opens between the Aitz-txiki and Alluitz mountains. It is located within the limits of the Urkiola Natural Park, and belongs to the municipality of Abadiño. The climbing school of Atxarte is one of the most important ones in the Basque Country at this time. Fans of this sport can enjoy more than 400 routes of all difficulties.  
The Hontza Museum 
It is a museum of natural sciences located in Mañaria. It opened its doors in 2014, with around 37,000 different species, and it is having great success.
Urdaibai Biosphere Reserve

Photo: minube.com
| | |
| --- | --- |
| Located on the Biscayan coast, Urdaibai occupies almost all of the land through which the Oka River, main axis of the region, runs. In its last stretch, the river becomes an estuary. This natural environment was declared a Biosphere Reserve by UNESCO in 1984, and it is made up of 22 municipalities. | |
Urdaibai offers many touristic possibilities. Here are some of them:

Photo: birdcenter.org
The Forest of Oma and The Cave of Santimamiñe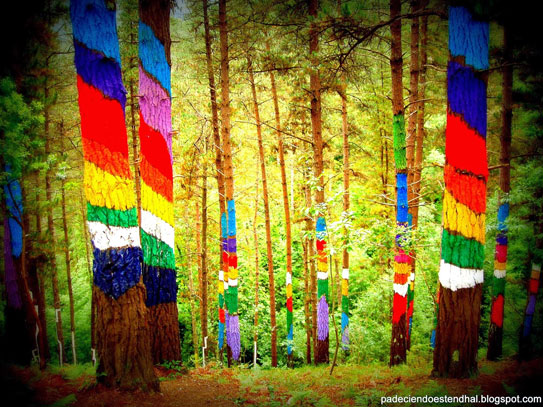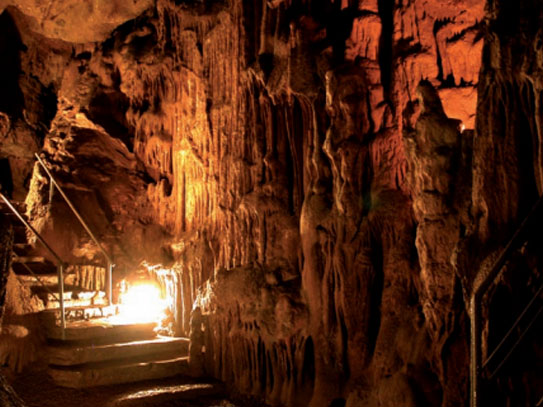 Photo: padeciendostendhal.blogspot.com                                                                                          Photo:eluniversopordescubrir.com
Basondo  Wildlife Refuge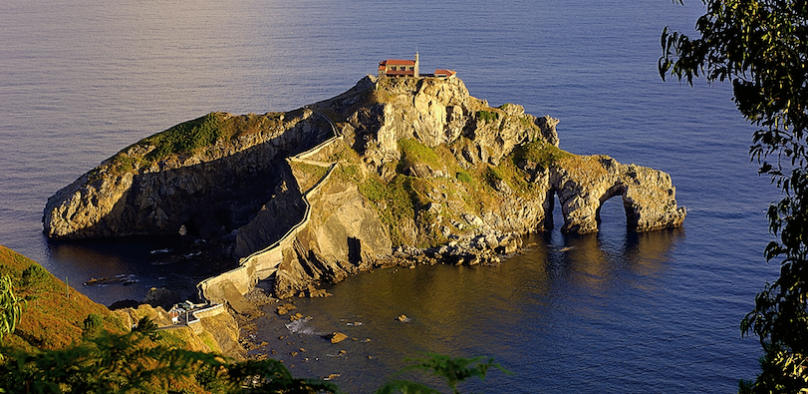 Photo:guggenheim-bilbao.eus
Beaches
Along the coasts of Biscay, Guipúzcoa and Lapurdi we can enjoy many beaches: from the westernmost point, where La Arena beach is located, in Muskiz, to the easternmost, the Barra beach, in Bayonne. In addition, some of them are world references for surfing.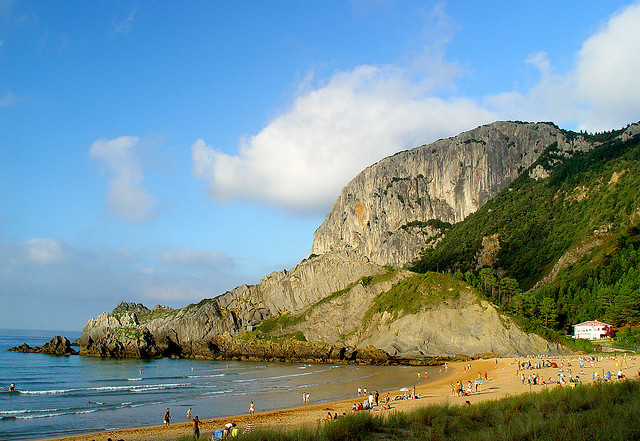 Photo:megustavolar.iberia.com
Many of those beaches are near Hostal Errota; the ones that belong to the province of Vizcaya are reached in less than an hour, and they are truly impressive.
Information about the beaches of Biscay (Provincial Government)
Guggenheim Museum Bilbao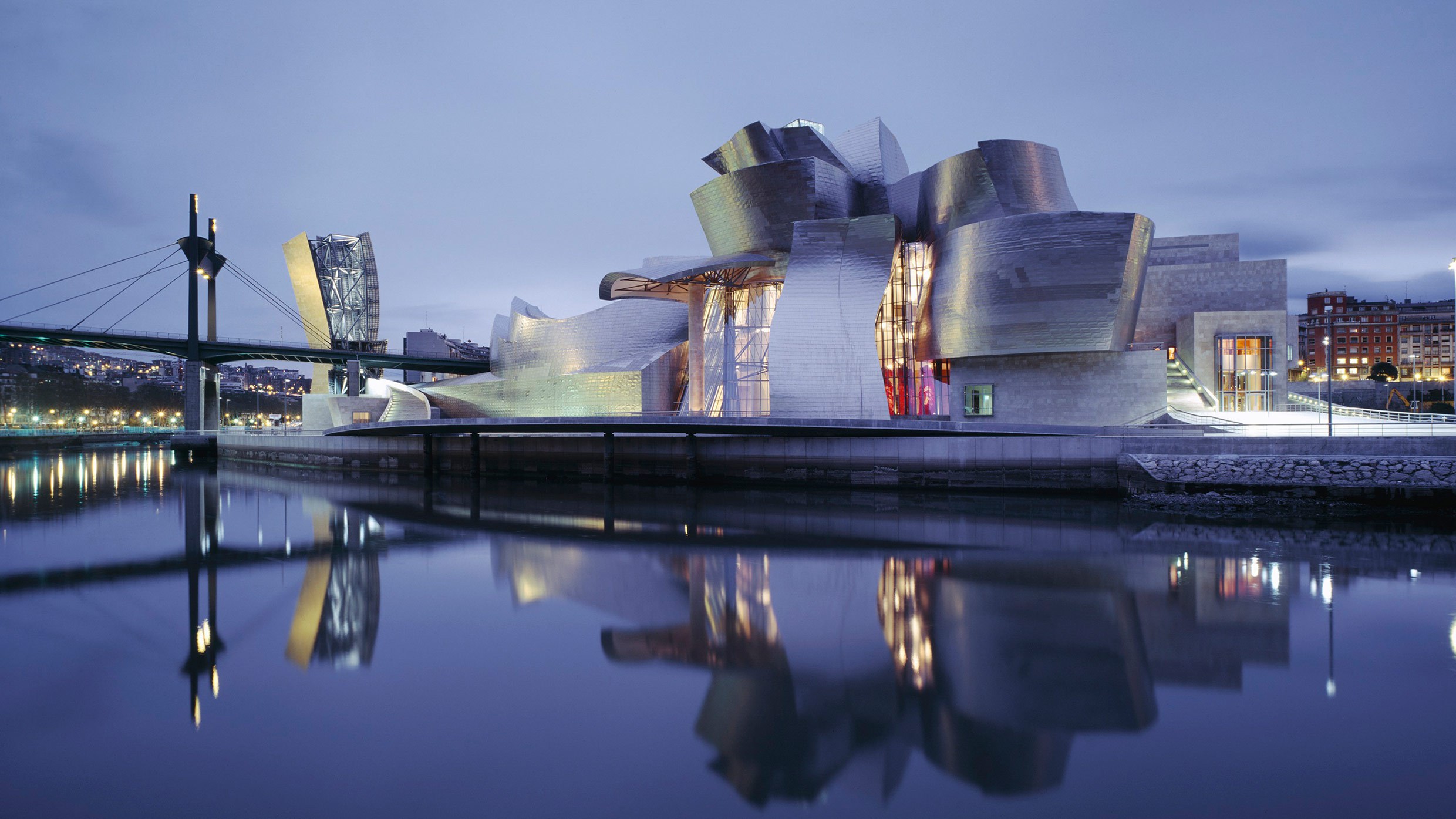 Photo: guggenheim.org / Click on the photo to access the web 
The Guggenheim Museum Bilbao, designed by the American architect Frank Gehry, has been running for 20 years, since it was built in 1997.
It is a must.
Plateruena Kafe Antzokia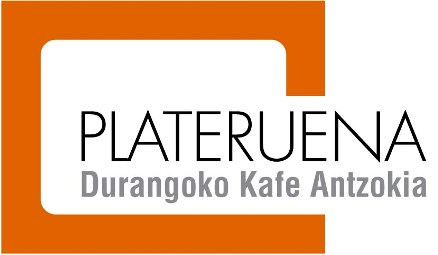 Plateruena Kafe Antzokia is a cultural space located in Durango; a space for popular culture. Some years have passed since, at the proposal of Berbaro Elkartea and with the support and encouragement of hundreds of citizens, it opened its doors with the aim of becoming a meeting place for citizens, where to promote Basque culture and enjoy the cultures of the world. They organize all kinds of cultural activities: concerts, lectures, literary activities, exhibitions, theater, parties, bertsolaris' or basque verse improvisers' performances and events for reflection. But it is also a lively café, bar and restaurant which offer daily and weekend menus, snacks, special celebrations, etc.
(Text: www.plateruena.eus)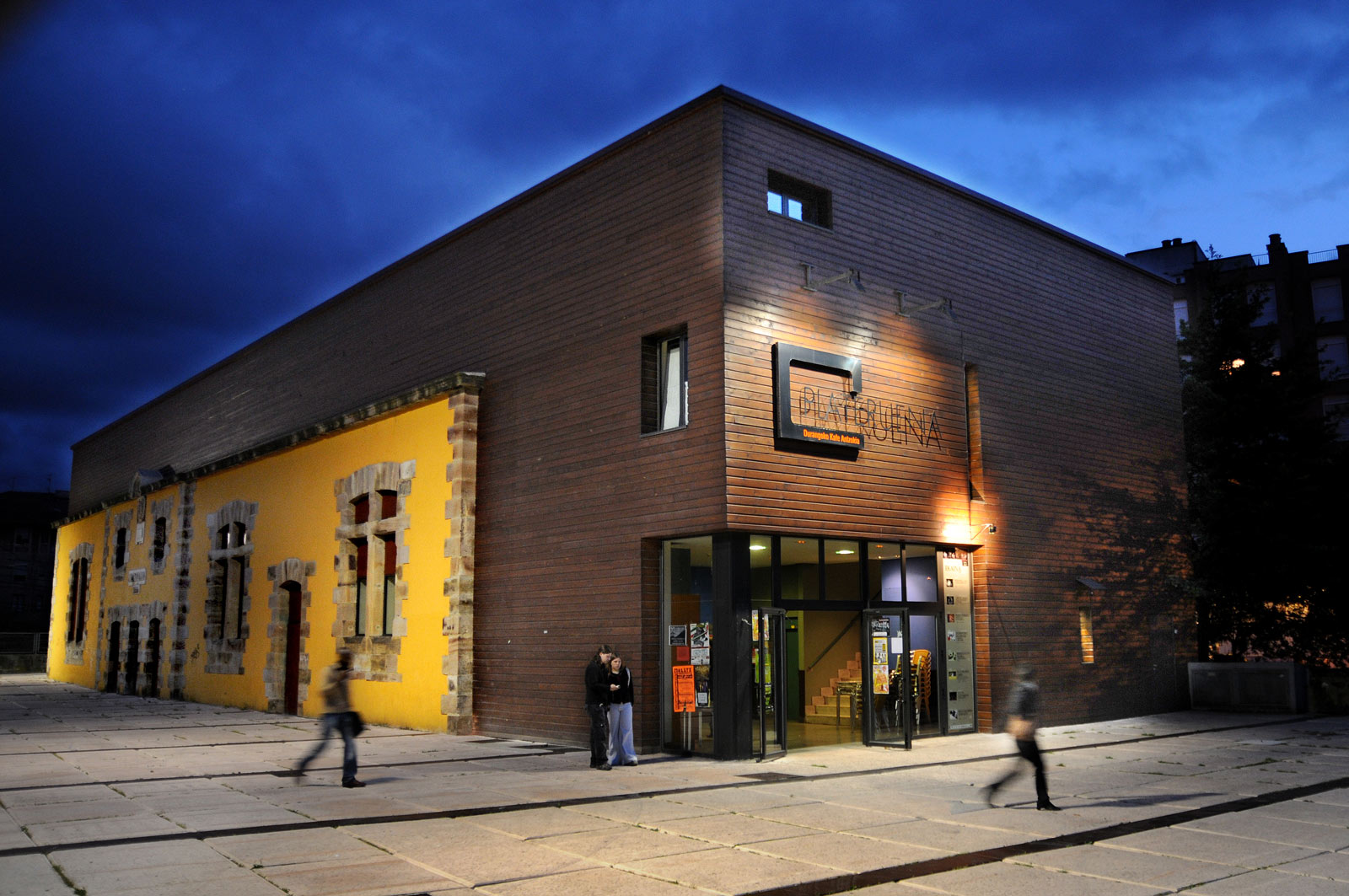 Photo: durangoturismo.net
San Agustin Kultur Gunea
Argazkia: turismodurango.com Klikatu argazkia AGENDA ikusteko. Argazkia: durango-udala.net
San Agustin Kultur Gunea is an exhibition space of Performing Arts, integrated in the Basque Network of Theaters SAREA, whose main activity consists of offering varied performances of theater, music and dance. Its cultural offer is maintained in a stable manner and prioritizes the cultural interest.
The San Agustín kultur Gunea program also includes co-production with local groups and support for these groups, by means of including their proposals in our program.
As San Agustín Kultur Gunea's aim is spreading culture, it also organizes a program of street arts during the summer, Uda Kalean Bizi. The largest format shows are organized at the Landako Exhibition Fair.
(Text: www.durango-udala.net)